Comprehensive HOME and BUSINESS services. Professional Home Inspection Services that you can trust. Call 613-847-3810 today for a Free Price Quote.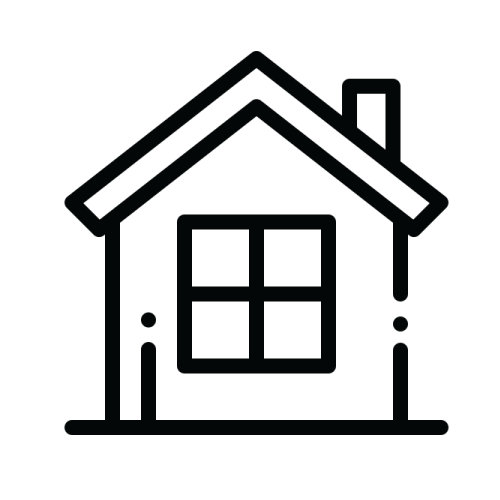 Residential Inspections
Providing Home Inspections for Buyers and Sellers as we outline all the major systems within the home. We also use the latest software in home inspection.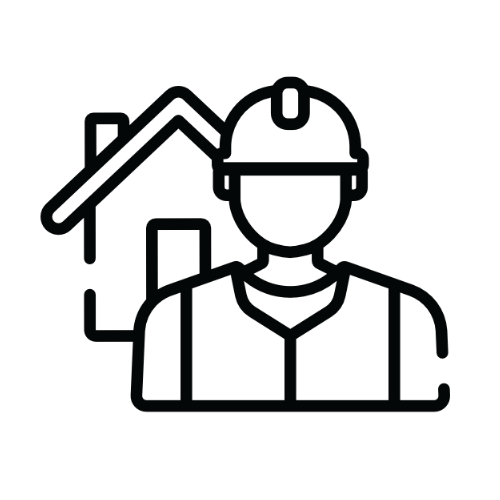 New Home Inspections
Also helping the "NEW" home Buyer with one or more of the inspections in working with Tarion Warranty and Your Builder.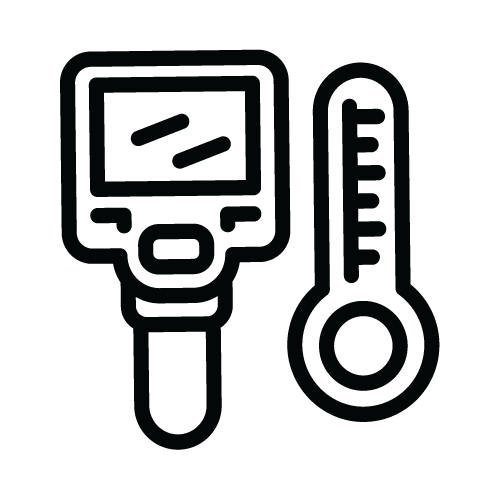 Thermography Inspections
Tri County Inspections wants to help you with the most information we can.  Having a look, as they say, behind the walls is a great tool to add to your Home Inspection.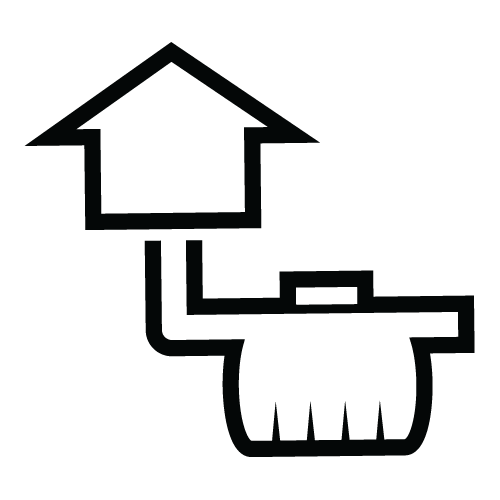 Septic Inspections
Our experienced and certified inspectors will thoroughly evaluate your septic system to ensure that it is functioning properly and up to code.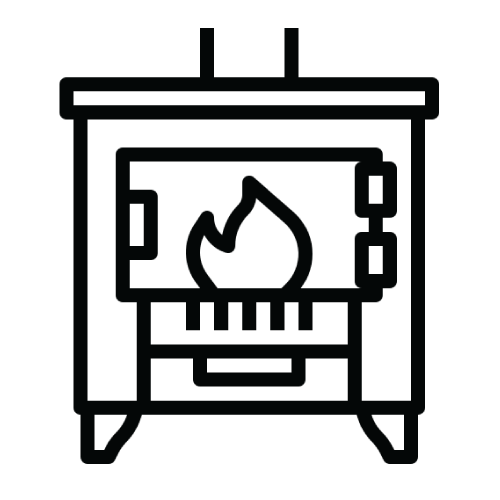 Wood Burning Inspections
Our team of WETT Certified Inspectors will work with you to ensure that your wood burning system is safe and compliant with all applicable codes and standards.