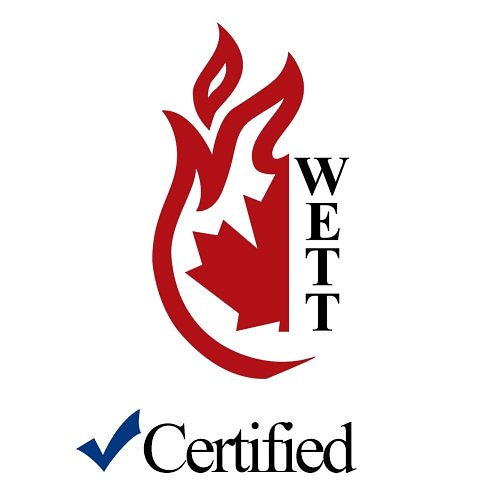 Our team of inspectors are WETT certified! WETT Inc. is a nonprofit organization that was formed to promote the safe and effective use of wood burning appliances. WETT stands for Wood Energy Technology Transfer, and the organization offers training and certification to home inspectors and industry professionals. WETT Inspectors are trained to identify potential hazards associated with wood burning appliances and offer recommendations for corrective action.
Tri County Inspections is proud to offer WETT Certification services. Our team of certified WETT Inspectors is available to perform inspections of wood burning appliances in both residential and commercial settings. We also offer WETT Certified installation services.
For more information about our WETT Certification services, please contact us today.