TRI COUNTY INSPECTION is committed to being a partner with your real estate needs, by doing all that we can to provide detailed information to assist you in your real estate choice.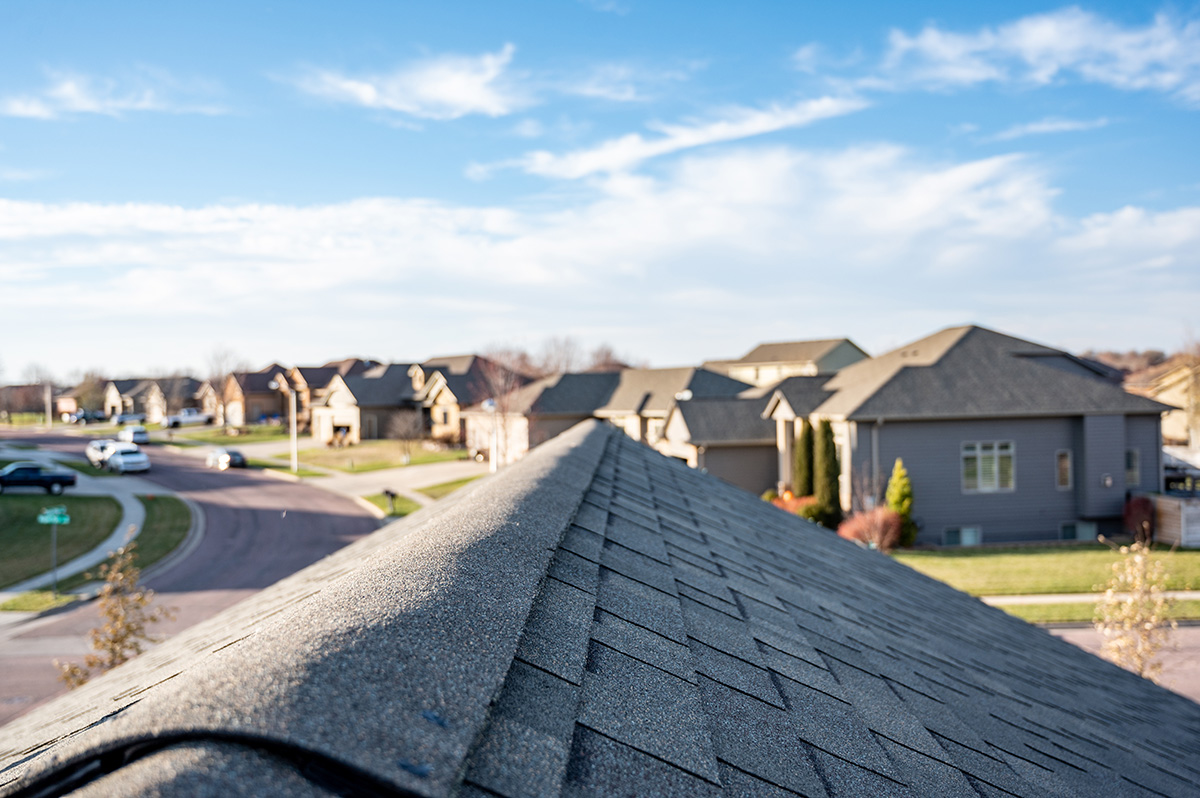 offers comprehensive inspection services for homes and businesses in Hastings County, Prince Edward County, Northumberland County, and Lennox and Addington County.
Our team of experienced professionals is dedicated to providing accurate and reliable information that you can use to make informed decisions about your property.
We offer a variety of services, including pre-purchase inspections, new construction inspections, and annual maintenance inspections. Whether you're buying a new home or ensuring that your existing property is in good condition, we can help. Contact us today to schedule an inspection.
Valliere
I would highly recommend Tri County Inspection, Jason is throughly knowledgeable, professional and trustworthy. He explains any inspection findings in a clear and precise manner, and most definitely has the clients best interest in mind.
Raquel
Jason takes the time to go through a house throughly, and explains things super well so we were able to have a good understanding of the house we wanted to buy. I highly recommend his services to future home buyers! I have no hesitation referring him to anyone needing a home inspector
Professional Home Inspection Services that you can trust. Call 613-847-3810 today for a Free Price Quote.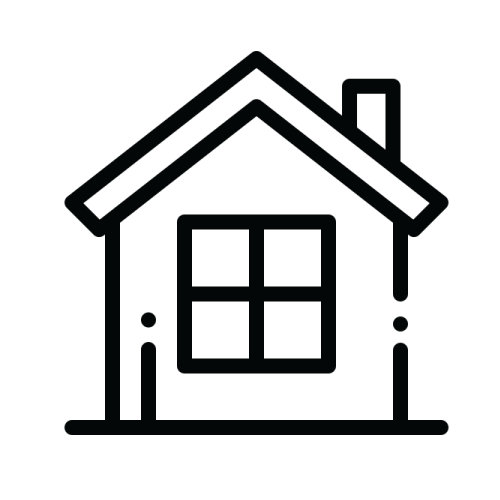 Residential Inspections
Providing Home Inspections for Buyers and Sellers as we outline all the major systems within the home. We also use the latest software in home inspection.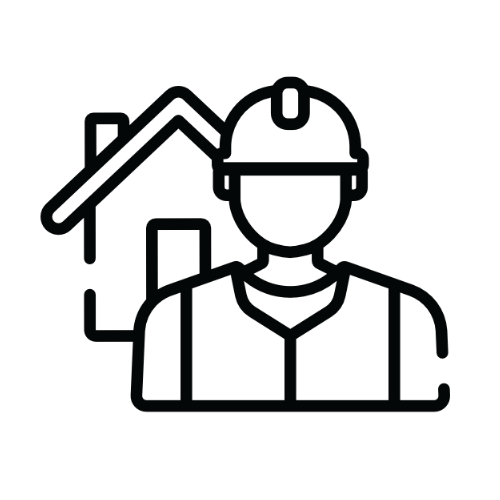 New Home Inspections
Also helping the "NEW" home Buyer with one or more of the inspections in working with Tarion Warranty and Your Builder.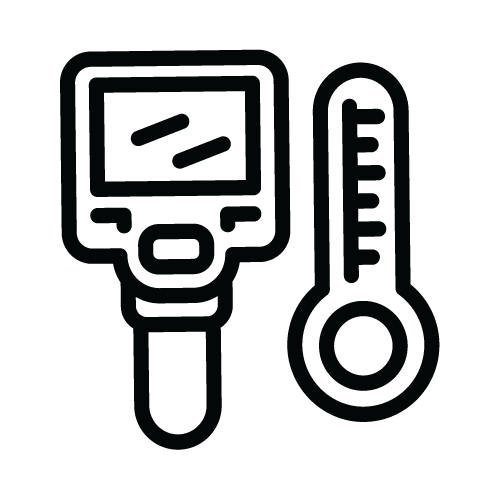 Thermography Inspections
Tri County Inspections wants to help you with the most information we can.  Having a look, as they say, behind the walls is a great tool to add to your Home Inspection.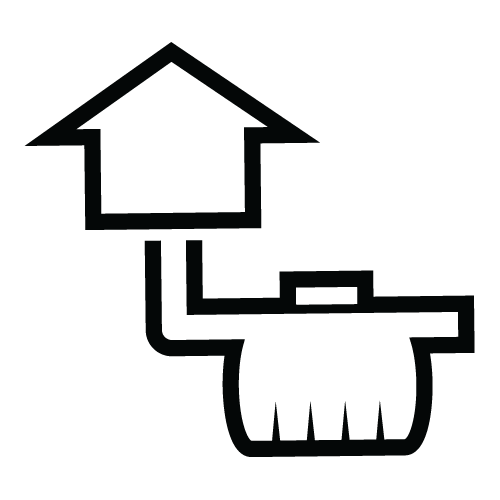 Septic Inspections
Our experienced and certified inspectors will thoroughly evaluate your septic system to ensure that it is functioning properly and up to code.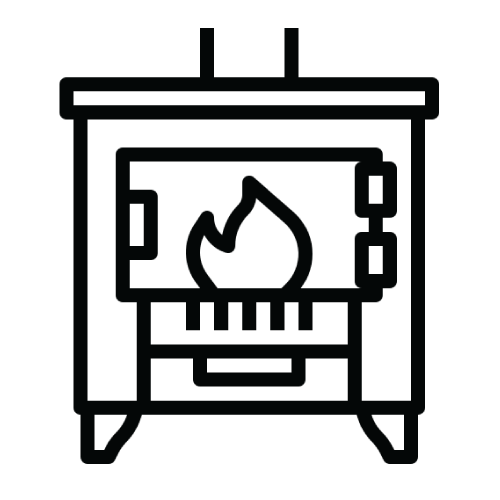 Wood Burning Inspections
Our team of WETT Certified Inspectors will work with you to ensure that your wood burning system is safe and compliant with all applicable codes and standards.
With over 25 years of experience in the industry, Tri County Inspectors is your trusted source for quality inspection services.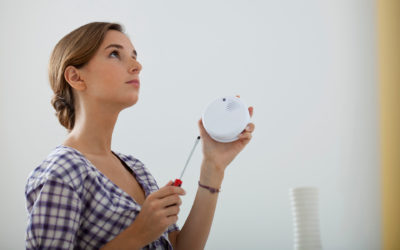 Winter and the Holiday Season are now in full swing. Our cars will be parked in our attached garages more often and we will be using fuel-burning heating appliances (wood, gas, oil). As a result, there is an increased risk of fire and/or carbon monoxide...